Welcome to West Michigan's premier "What-not-Shop" Pinky's Place - Antique & Artisan Market with over 130 booths, seasonal patio & barn and Michigan Made Foods! Our quality vendors bring in a huge array of treasures for just about all interests, tastes and price ranges. The aisles are wide and clean. Booths are well-lit, attractively displayed and ready for picking. We have been in business since November 2013 and continue to serve the Greater Grand Rapids area. Pinky's Place is a hub for our non-profit organization, Pinky's Palace, which helps families in Kent County affected by Dementia. Booth #1 receives and sells gently-used donations, which helps fund the Palace. Check us out soon and/or follow our daily posts on Facebook & Instagram.
Antiques · Handcrafted · Vintage · Michigan Made Foods · Seasonal Patio & Barn · Furniture · Home Decor · Collectibles · Chalk Paints · Man Cave · Boutique Clothing & Primitives • Accessories · Gifts · Jewelry · One-of-a-Kind-Treasures · Sports Memorabilia
4790 Alpine Avenue, NW, Comstock Park, MI 49321
OPEN DAILY 10 AM - 6 PM
PATIO & BARN ARE OPEN!
​​​​​​​​​​​​​Closed All Major Holidays Including Fourth of July & Labor Day
​​​​​​​​​​​​​​616.419.4421 Follow us on Facebook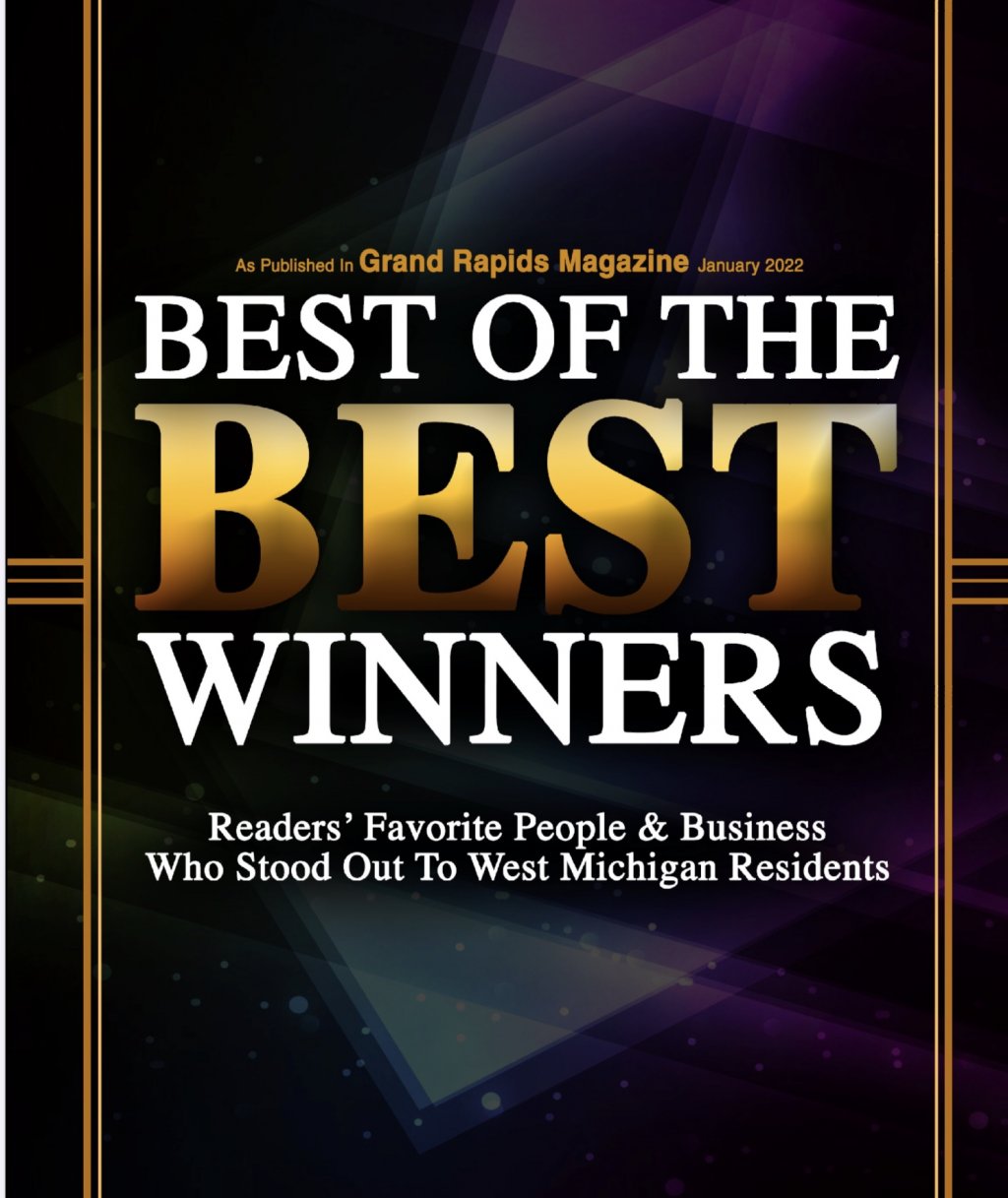 ​​​​​​​

​​​​​​​​​​​​​​Thanks for shopping local!
We appreciate your business.
Over 130 Booths (145 Vendors)
Purely Michigan Foods,
Seasonal Patio & Barn. Voted Best of the Best in Antiques & Home Decor categories, as well as, Runner Up in Artwork by Grand Rapids Magazine readers.

​​​​​​​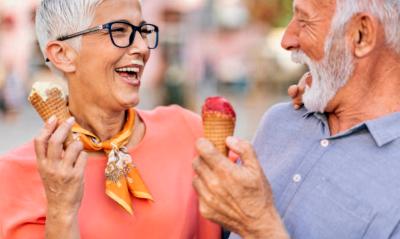 Enjoy free ice cream from 1:00 - 3:00 pm
You may also Enter-to-Win a
$50 Pinky's Place Gift Card & $50 Gas Card
Each of those Sundays from 10 am - 4 pm
Sponsored by Pinky's Palace - Helping those Affected by Dementia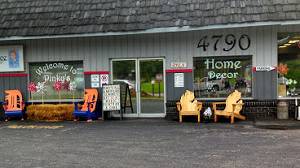 Located @ 4790 Alpine Avenue, NW in
Comstock Park. Next to Mr. Burger. Just minutes
from Downtown Grand Rapids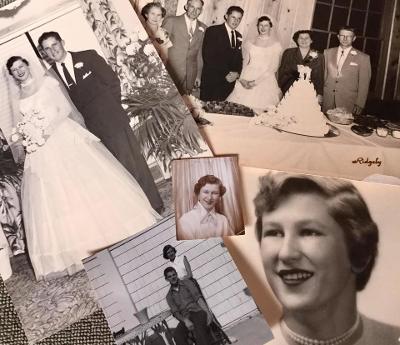 ​​​​​​​
This is our beautiful Bert, Pinky, Anderson who died March 16, 2021 from the debilitating disease of Dementia. She was the inspiration of both Pinky's Place - Antique & Artisan Market and Pinky's Palace, our nonprofit organization which helps local families affected by Dementia. Bert always wanted a "What-not-Shop" and we believe this fits our store.
Thank you for supporting our mission!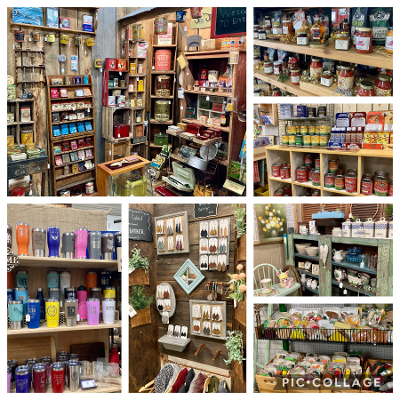 ​​​​​​​We have a huge array of items for all tastes,
price ranges and interests!