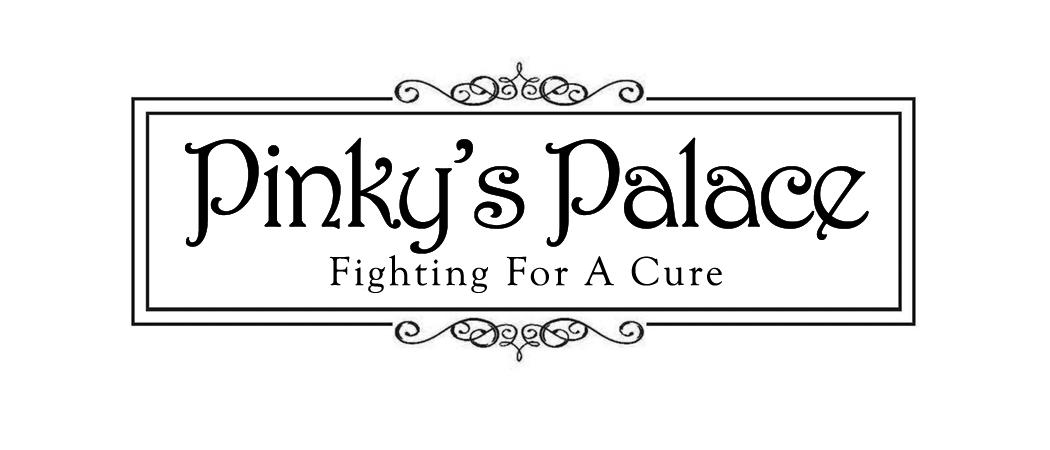 Pinky's Palace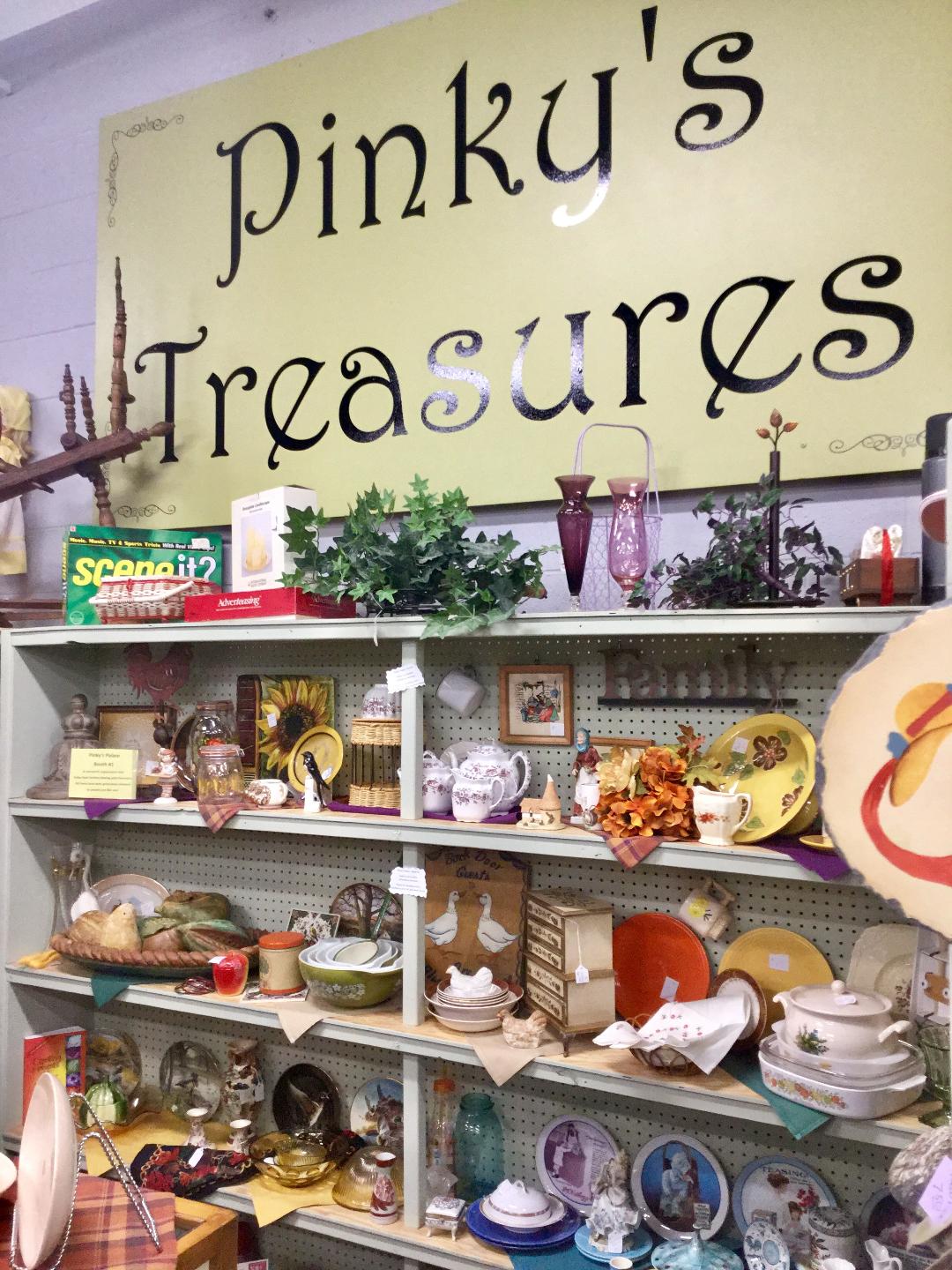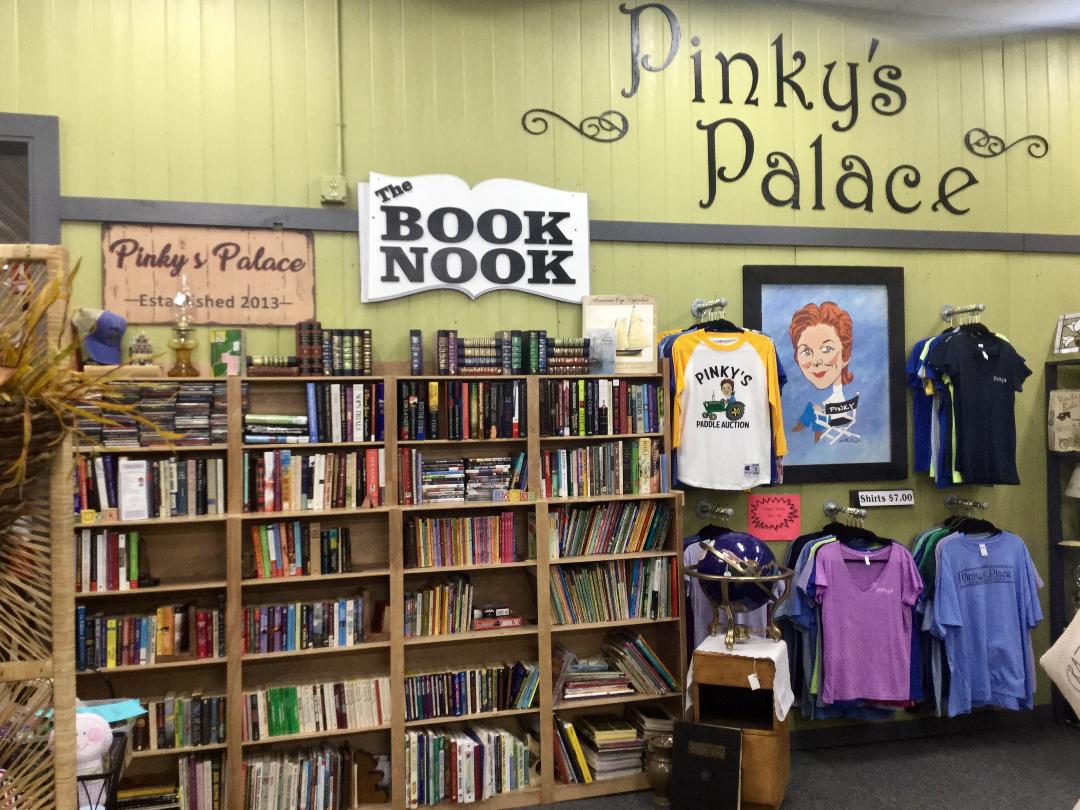 Who's Pinky: Bertha Young Anderson (Pinky) is a local native of West Michigan who has Frontal Lobe Dementia (one of 80 types of this disease). Her family & friends have made it a mission to help those affected by this disease.
What's Pinky's Palace: a non-profit created to provide the following:
Empower all people impacted with Dementia with knowledge, resources, tools and research

Provide a strong environment for awareness and action

Provide a means for community support, networking, gathering and cooperation

Provide workshops, activities, events, fundraisers, outings and entertainment
How You May Help:
Volunteer your time (store, events, activities, etc.)

Provide donated items (furniture, home décor, antiques, collectibles). Proceeds from the Pinky's Palace Booth will go toward local Dementia needs

Make a cash donation of any amount to help fight this devastating disease
Sundae Sundays served from 1-3 pm weekly! Enjoy while you browse.
​​​​​​​
7th Annual Pinky's Paddle Auction - April 25, 2020
​​​​​​​Help Us Help Those in Need!